What is the difference between all-wheel drive, full-time and part-time 4x4 systems?
A Full-Time 4x4 system operates by default in four-wheel drive and can travel safely and securely on all surfaces. The system uses either a clutch or a center differential to allow the front and rear driveshafts to turn at varying speeds. Whether the road is covered in snow or is dry as dirt, this system can be utilized confidently.

All-Wheel Drive (AWD) is almost the same as full-time Four-Wheel Drive (4WD). It is also a system that powers all four wheels of a vehicle at all times. It can be used full-time on all surfaces, including pavement, like full-time 4WD. The only difference is that a "4-low" setting is not available on AWD vehicles. Due to the lack of "low range", AWD vehicles are much less capable in off-road settings than full-time 4WD vehicles, but work perfectly well on-road.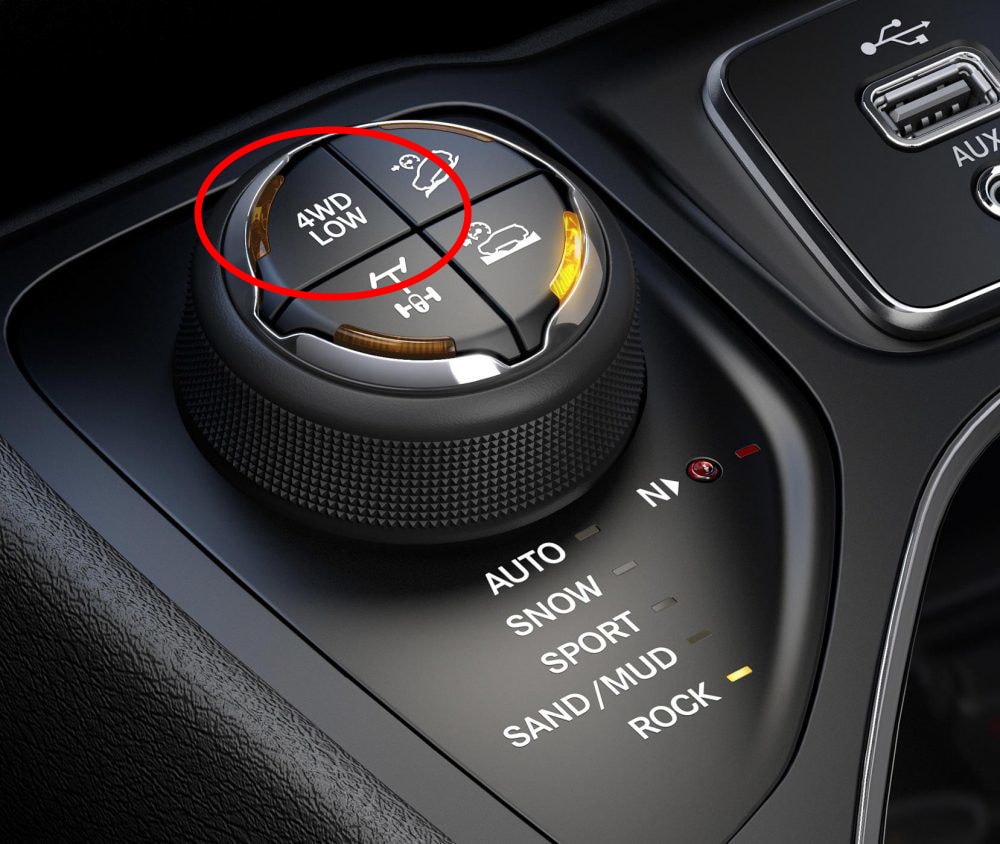 Part-Time 4WD operates by default as a two-wheel drive vehicle. Unlike the full-time system, part-time 4WD doesn't use a center differential. The system instead locks the front and rear driveshafts, making it better for use exclusively during off-road travel or challenging road conditions. When on dry pavement or under normal driving conditions, the driver should switch to the vehicle's two-wheel-drive mode. If drivers use Part-Time 4WD excessively, they may experience driveline noise or binding that can lead to overheating or early part failure. 

On-Demand 4WD systems operate primarily in two-wheel drive during normal driving conditions. When a slippery surface such as snow or mud is encountered, 4WD is automatically engaged and power is transferred to the secondary axle.
Overall, the main difference between 4x4 and AWD is that AWD systems are always active and automatically share torque among the axles when low-traction conditions are detected, while 4WD systems are part-time and need to be engaged by the driver via a lever or button in the cockpit.
Auto engaging AWD vehicles can be found in the Dodge Charger, Dodge Challenger, Dodge Journey, Dodge Durango and Chrysler 300. 
Part time 4x4 can be found in the Ram 1500 and Jeep Wrangler models. With a part-time 4x4 system, the torque is typically split 50/50 between the front and rear axles. Locking differentials in the axles can help with direct torque to wheels with more traction. The Ram 1500 also offers a full-time FWD system option.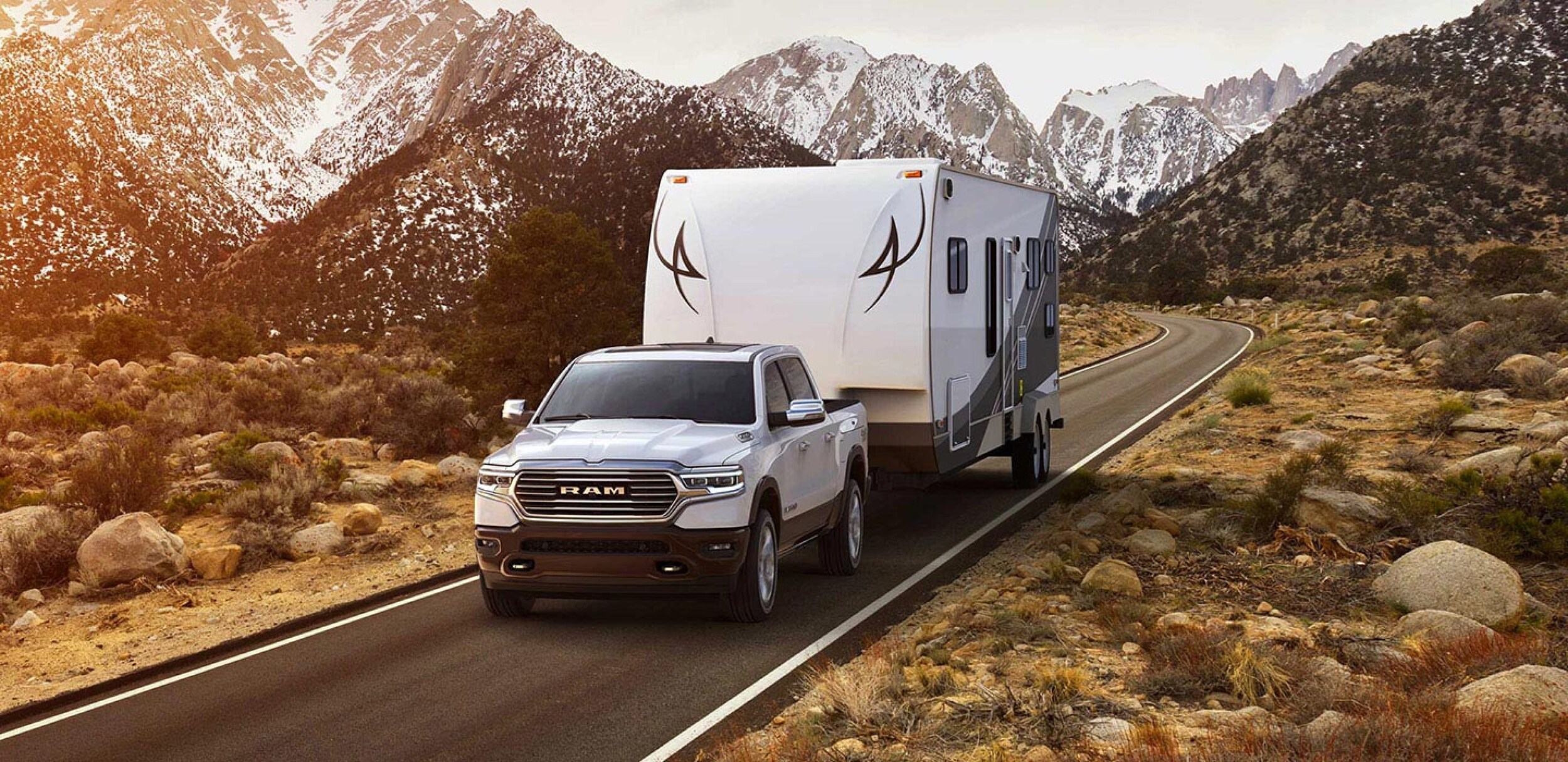 How do I choose?
Selecting AWD or FWD in a vehicle depends on your driving needs. Do you plan to use your vehicle in off-road conditions or in difficult terrain? The technology in a FWD system will be your best option. However, if you experience normal winter road conditions and terrain to make drives such as commuting to work and similar trips, then AWD is all you need. An AWD system works all the time and provides increased grip and control under all road conditions.

References:
https://www.digitaltrends.com/cars/whats-the-difference-between-four-wheel-drive-and-all-wheel-drive/
https://blog.fcanorthamerica.com/2017/12/12/get-a-grip-awd-vs-4wd